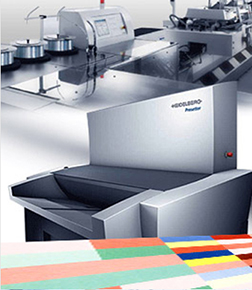 Jetwind Printing & Packaging offer unique printing & packaging services since 1993. Yes, even paperbags and paper packaging boxes is considered unique. We saw how packaging has transformed from commodity to branding. We knew our years of marketplace knowledge and intergrity would provide a great foundation forgrowth.
Anchoring on our foundation, gathering the best talents, investing both in people and tools, we saw the rewards. This approaching has proven to be quite successful and has been our guiding values for the past twenty years.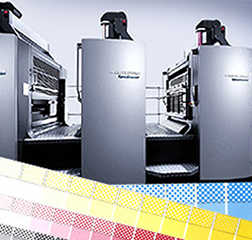 Integrity. Knowledge. Communication.
We specialise in wide range of high quality packaging products like Paper Packaging Boxes, Gift Boxes, Paper Carrier Bags, Non Woven Bags and more. We aim to be service-oriented in our profession and are dedicated to the requirement of our value client and organization with all packaging needs. 
Complete In-House facilities, from designs, colour separations and printing to final finishing. Fully automated, with State-of-Art equipment and supported media & software at each step, at Jetwind every job becomes a work of Art.Efficiently, skilfully, cost-effectively, and with this comes an ever growing list of satisfied customers. 
We, Jetwind take great pride in providing exceptional Customer Service and in knowing our reputation is only as good as the quality and timeless of our Printing.